About Me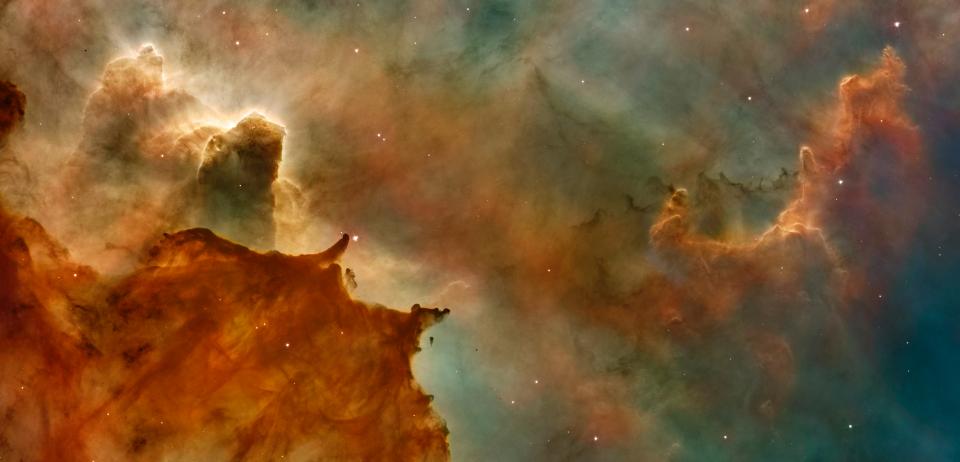 Education:
BS in Physics from Texas Tech University
MS in Physics from the University of Pittsburgh
PhD in Physics from the University of Pittsburgh ETA 2021
I am a graduate student afiliated with the University of Pittsburgh, department of Physics and Astronomy.

I'm interested in studying the evolution of galaxies and the dark matter haloes in which they reside, particularly at the mass range of the Milky Way. While the Milky Way offers a unique perspective to study nuanced details of galaxy formation, we still have a very limited ability to compare the Milky Way to other galaxies. My research aims to close this gap.

I participate heavily in the SDSS-IV Milky Way as a Galaxy group.

I am passionate about inclusion and equity both in an out of academia. I am a member of the Women and Minorities in Physics group, and serve as a mentor to younger students through the mentorship program.


Please check out my publications here:
List of both first author and co-author papers.
ORCID